Where Relaxation Meets Style
Don't take our word for it
★★★★★

Modern Europa furniture transformed my living space into a designer's dream. I love the contemporary elegance it adds to my home.

John P.

Tampa, FL
★★★★★

A big thumbs up to Modern Europa! Their furniture is not just aesthetically pleasing, but it's also durable and built to last.

Emily, R

West Palm Beach, FL
★★★★★

Modern Europa furniture has a unique blend of sophistication and comfort. My family and I adore our new pieces!

David L.

Aventura, FL
★★★★★

My experience with Modern Europa was fantastic. From browsing their website to delivery, it was smooth sailing. Their furniture is simply stunning!

Lisa M.

Hollywood, FL
★★★★★

I couldn't be happier with my purchase from Modern Europa! The quality and style of their furniture is unbeatable.

Sarah M.

Miami, FL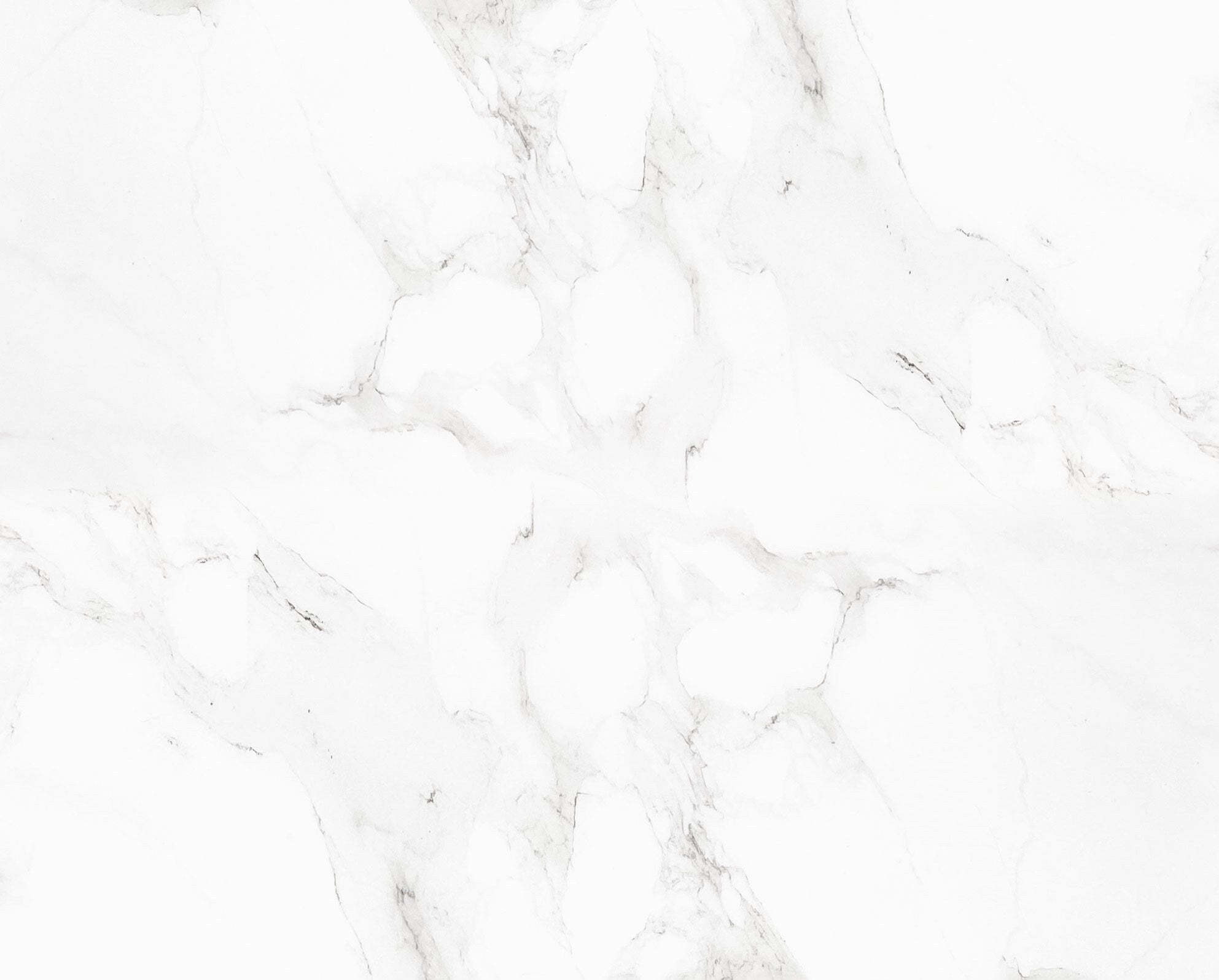 Where Dining Dreams Come True!
Modern Europa Furniture offers a fantastic selection of dining tables that blend exquisite craftsmanship, innovative design, and superior quality, catering to diverse tastes and styles.
Modern Bedroom Bliss
Modern Europa Furniture offers a modern bedroom selection that seamlessly combines chic design and unparalleled quality, ensuring a luxurious and comfortable retreat for every homeowner.
FoldAway Dreams: Murphy Beds Collection
Discover the Magic of Space: Where Comfort Meets Clever Design in Every Fold.
Welcome to Modern Europa Furniture, your best destination in Florida for furniture shopping! Dive into a world of endless possibilities with our custom sofas – where any size, fabric, color, or configuration becomes your unique masterpiece. Embrace tailored comfort and style that truly reflects you.